My new novel Lone Star Sweetheart is coming soon! What's the story? Think The Taming of the Shrew meets small-town Texas.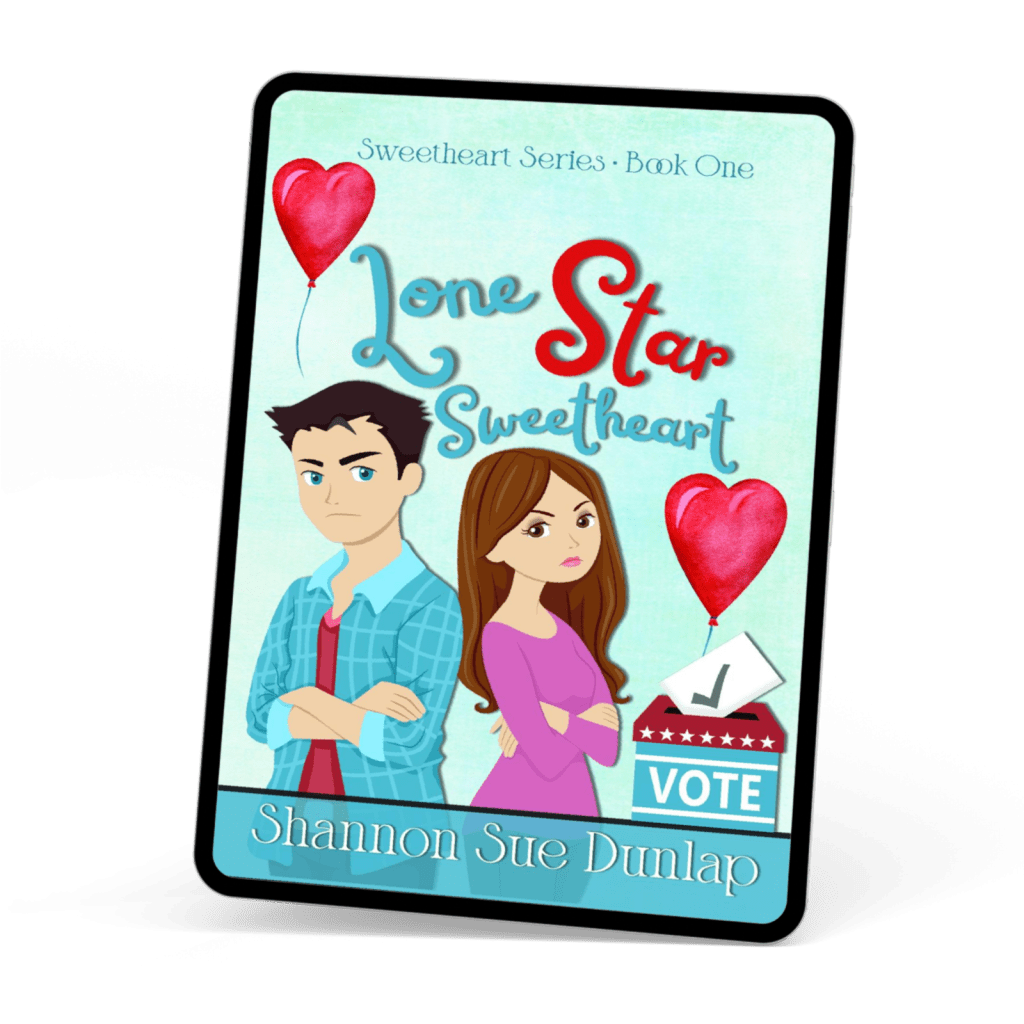 When local spitfire Katherine Bruno is drafted as the campaign manager for a small-town mayoral election, her opposition is big city political consultant Ryan Park. The handsome newcomer employs all kinds of strategies to catch her off guard, including his favorite…flirtation.
It releases May 23, 2023!