Lone Star Sweetheart
Katherine Bruno is the crusading spitfire of Sweetheart, TX. When she's drafted to run an election campaign for the local
mayoral race, she meets her opposition – big city, political consultant Ryan Park. Ryan is ready to use all the tricks in his
sophisticated resume to ensure a win, including the most fun strategy – flirtation.
This inspirational romcom is now available through Scrivenings Press. It is the first book in the Sweetheart Series.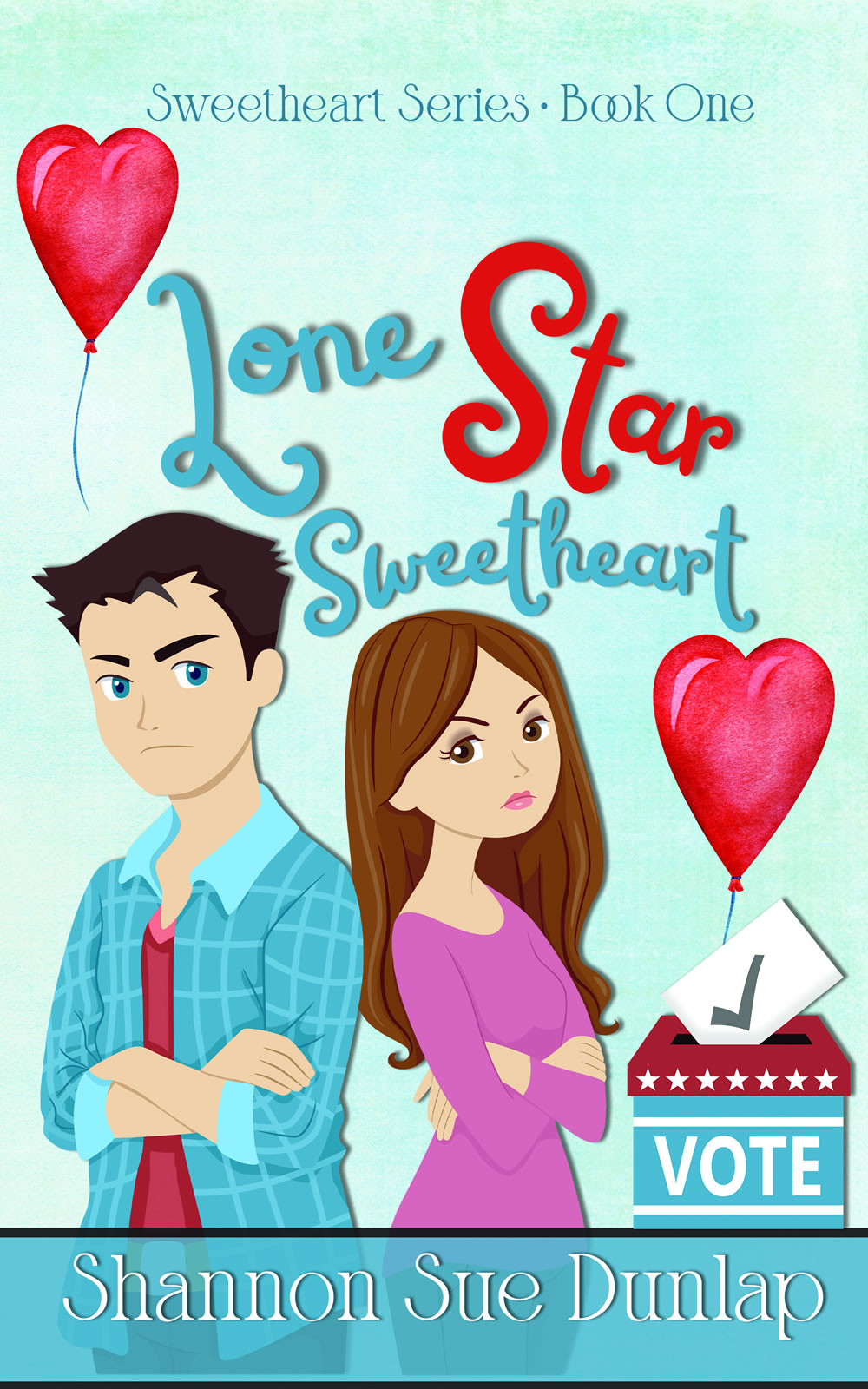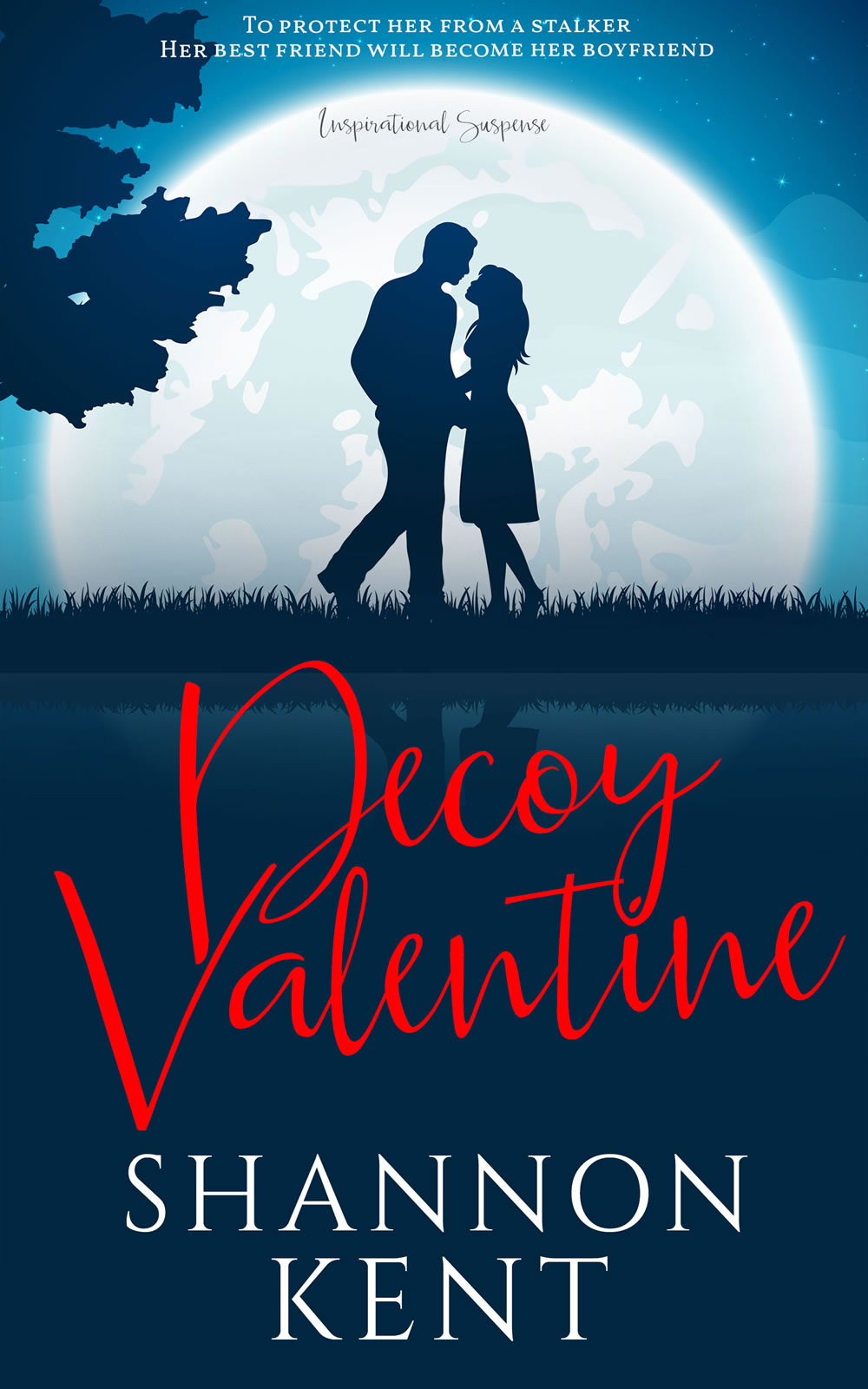 Decoy Valentine
CAN OMINOUS VALENTINES LEAD TO TRUE LOVE?
When Susanna Kelly returns to her hometown of Sweetheart, Texas and its quirky, lovable citizens, her peace of mind is shattered by heart-shaped notes with sinister messages. Daniel Sheppard, Asian American bestselling author and her childhood friend, offers to play the role of her boyfriend to discourage the stalker, but Susanna resists. Pretending to be a couple? Who would buy it?
The note writer's mind games force her to reconsider. Susanna accepts Daniel's crazy plan, but her heart acts up whenever she's near her decoy valentine. Comfortable, uncomplicated Daniel has turned into a full-grown man who makes her senses spin. As she tries to sort out her feelings, the make-believe romance has the opposite effect intended. Harmless notes turn into life-threatening accidents, and Daniel and Susanna must find out who's behind the attacks before they can decide if their temporary relationship is a heaven-sent gift meant to last forever.
Reality Show Romance
'Til the end of the show do us part
Letty McDonnell—a hug first and ask questions later kind of gal—stumbles into an unexpected scandal with her favorite K-pop star when she spots him at the airport. Is it bad timing or a blessing in disguise? The international publicity leads to a job offer from the reality show Marry My Stalker, where the two pretend to be man and wife as they complete a variety of crazy couple missions.
Wacky challenges, jealous fangirls, and a language barrier can't slow Letty down. Especially when she has handsome translator, Ben Park, whispering in her ear. He steers her away from cultural faux pas and offers behind-the-scenes encouragement as she maneuvers the unfamiliar public arena. But is he sincerely interested or just doing his job? The affectionate words her fake husband says for the cameras are always repeated by Ben's caring voice, and Letty begins to wonder if a romance without spotlights or red carpets is the real path to true love.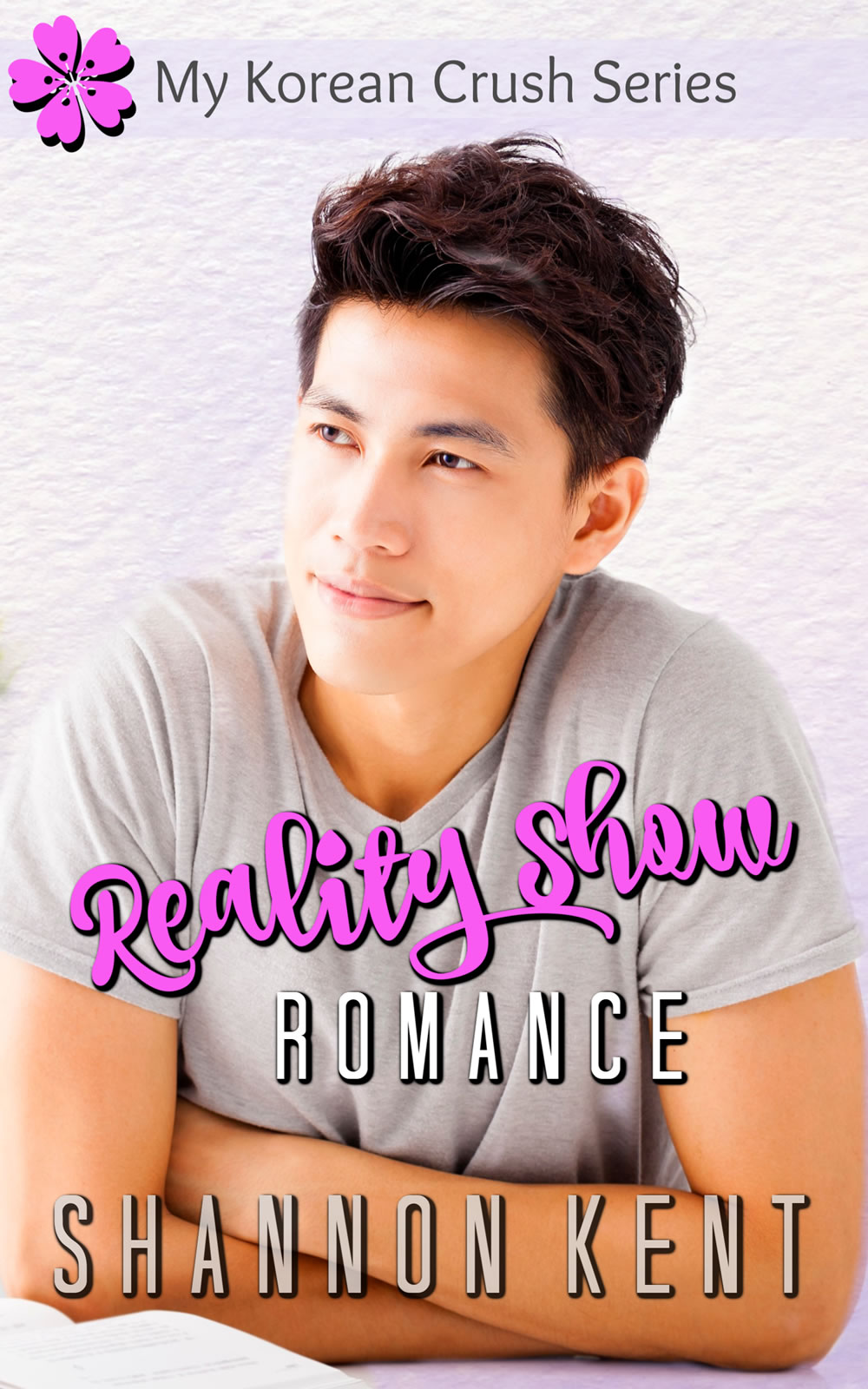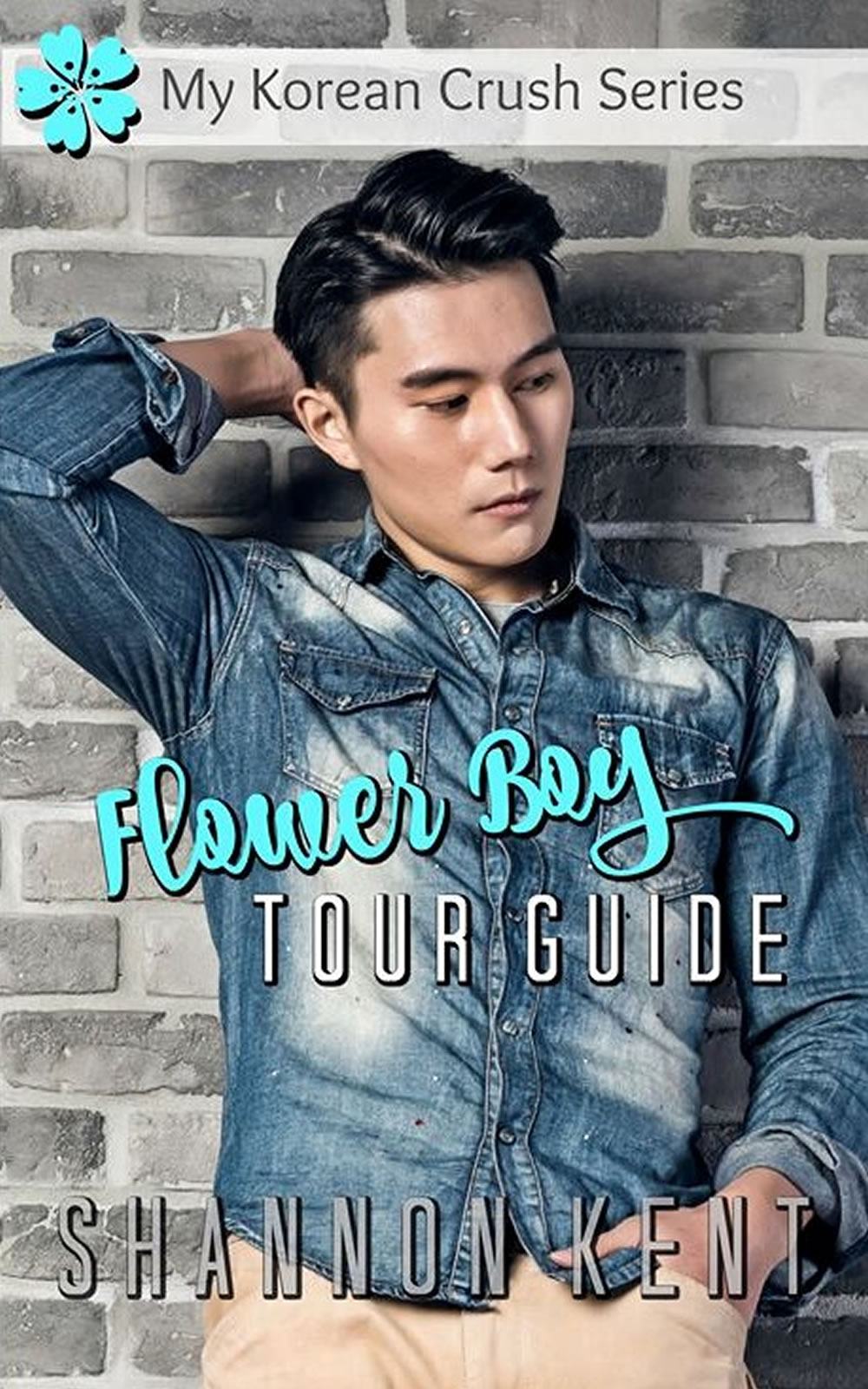 Flower Boy Tour Guide
Flower Boy: noun 1. slang for a really hot guy
Hannah Reynolds travels to Korea in search of her own drama hero come to life. What she gets instead is gorgeous, but surly tour guide, Jae Lee. He seems determined to ruin every romantic location they visit with his snarky comments, but Hannah can't deny the crackling tension between them.
As they travel around the country with a busload of wacky K-drama and K-pop fans, their chemistry keeps drawing the two together. Hannah sees the mountain of problems standing between her and a relationship with Jae. They live in different countries. She's flying home in five days. And he always takes an emotional step back whenever they get closer. But her heart doesn't want to listen to reason. All it can see is the flower boy tour guide.